The Cripple Creek Times
New Year Edition 1903
(page 59)
I added the mining photo and procured the coloring of the images, source paper had only pic of the man himself
WILLIAM C. NEWELL
Among the well known and highly successful mine operators of Colorado is the subject of this sketch, William C. Newell.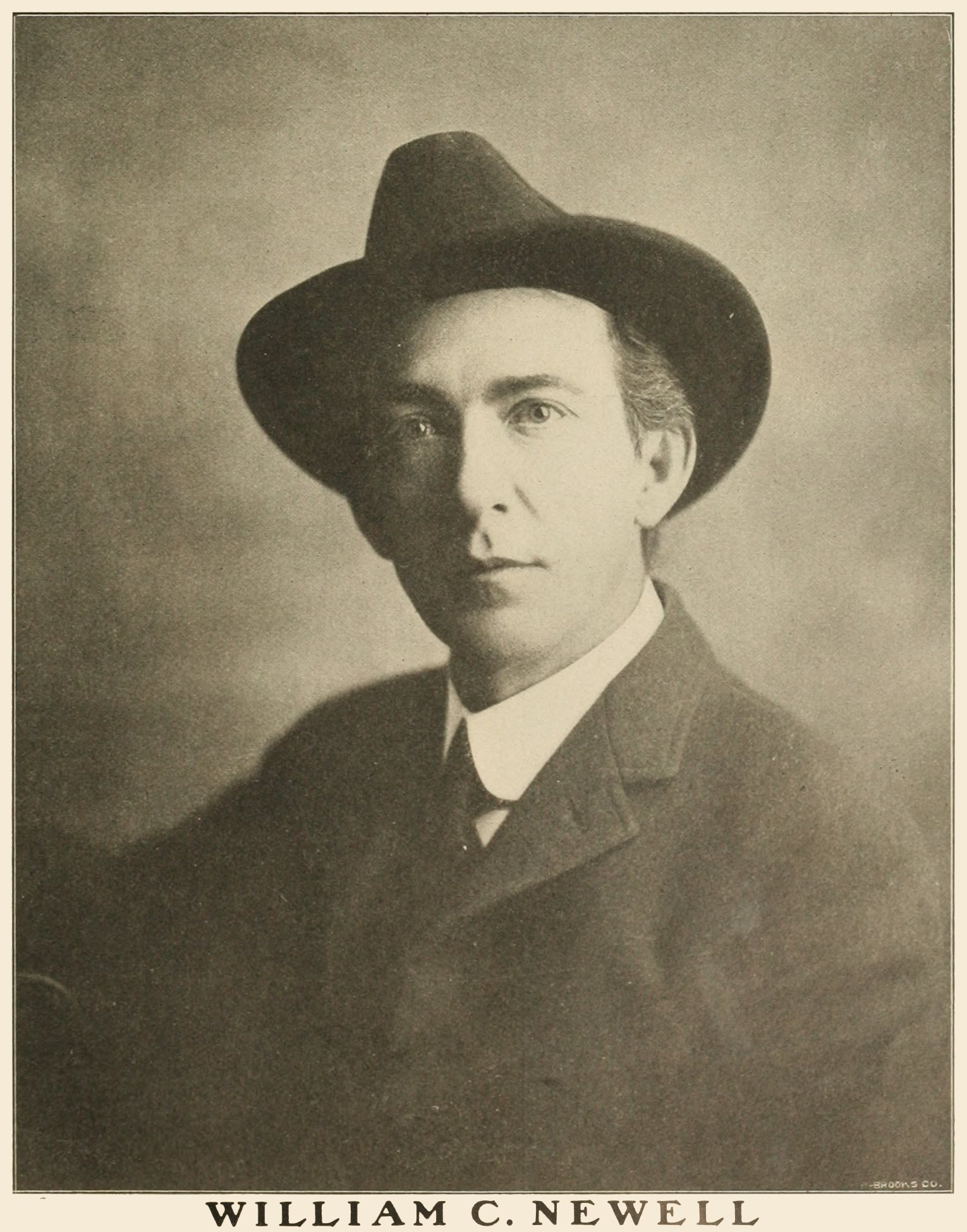 William C. Newell.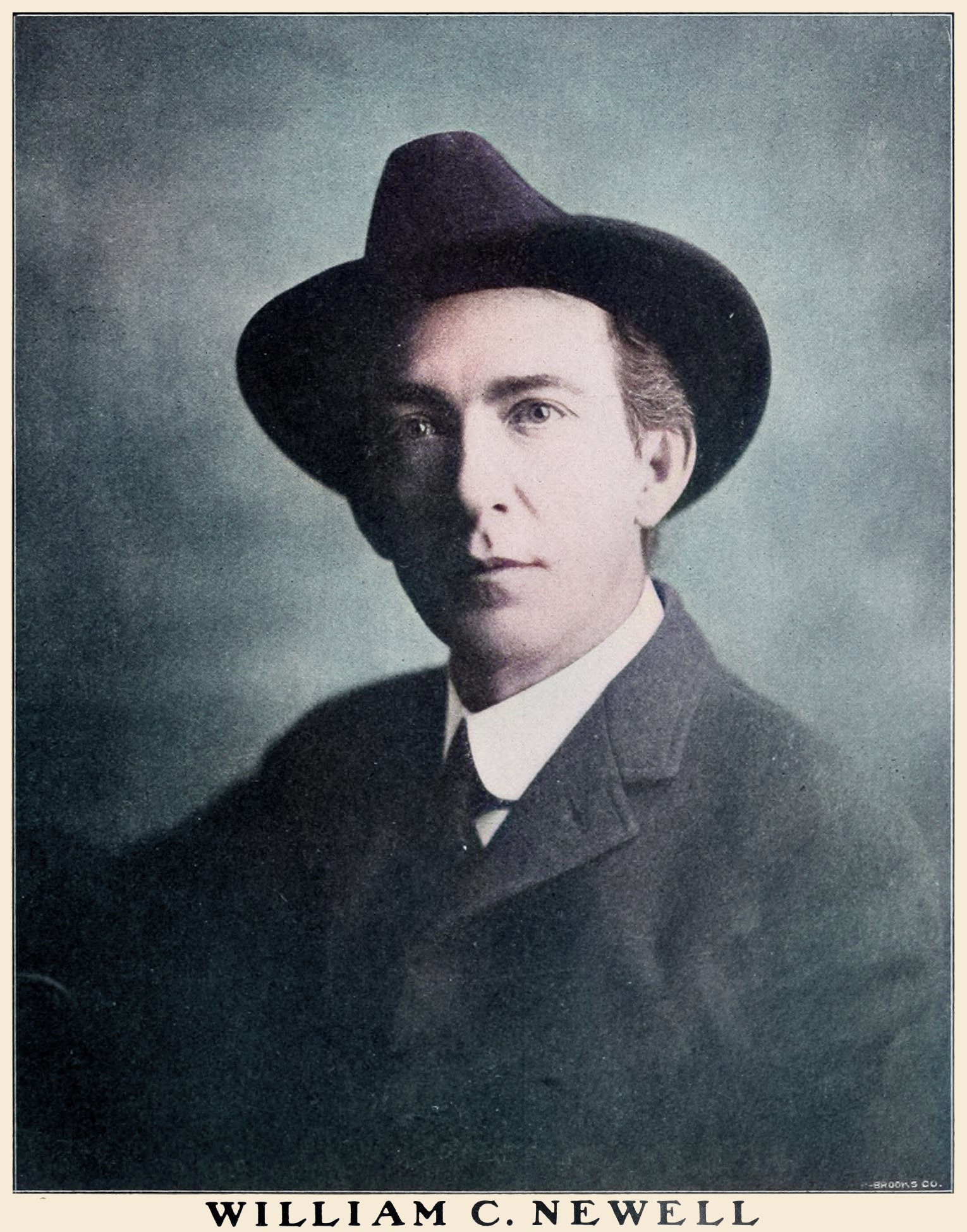 William C. Newell. [Colored]
Mr. Newell was born in Bradford county, Pennsylvania, during the early days of the oil excitement, and, naturally, in his boyhood he was deeply interested in all that lay beneath the earth's crust.
As he grew older he was educated for participation in the oil industry, and in time he became largely interested in the eastern oil fields, being well known as an operator while he was still a boy.
Mr. Newell was the first practical oil man to make a report upon Colorado's great oil field at Florence, he having, in 1883, examined the region on behalf of the Standard Oil Company. The results of development confirmed in a high degree Mr. Newell's findings.
Coming to Cripple Creek in 1894, Mr. Newell engaged in mining, and ever since has been prominent among the operators of the great gold camp. He has also acquired heavy mining interests in the San Juan country, as well as in several other sections of the state.
Not only is Mr. Newell a practical miner, but he is recognized as one of the leading geologists of the Cripple Creek district.
He is prominent in social and lodge circles. He is a leading Elk and is prominent in the Masonic fraternity, being the highest ranking member of the order in the great gold camp.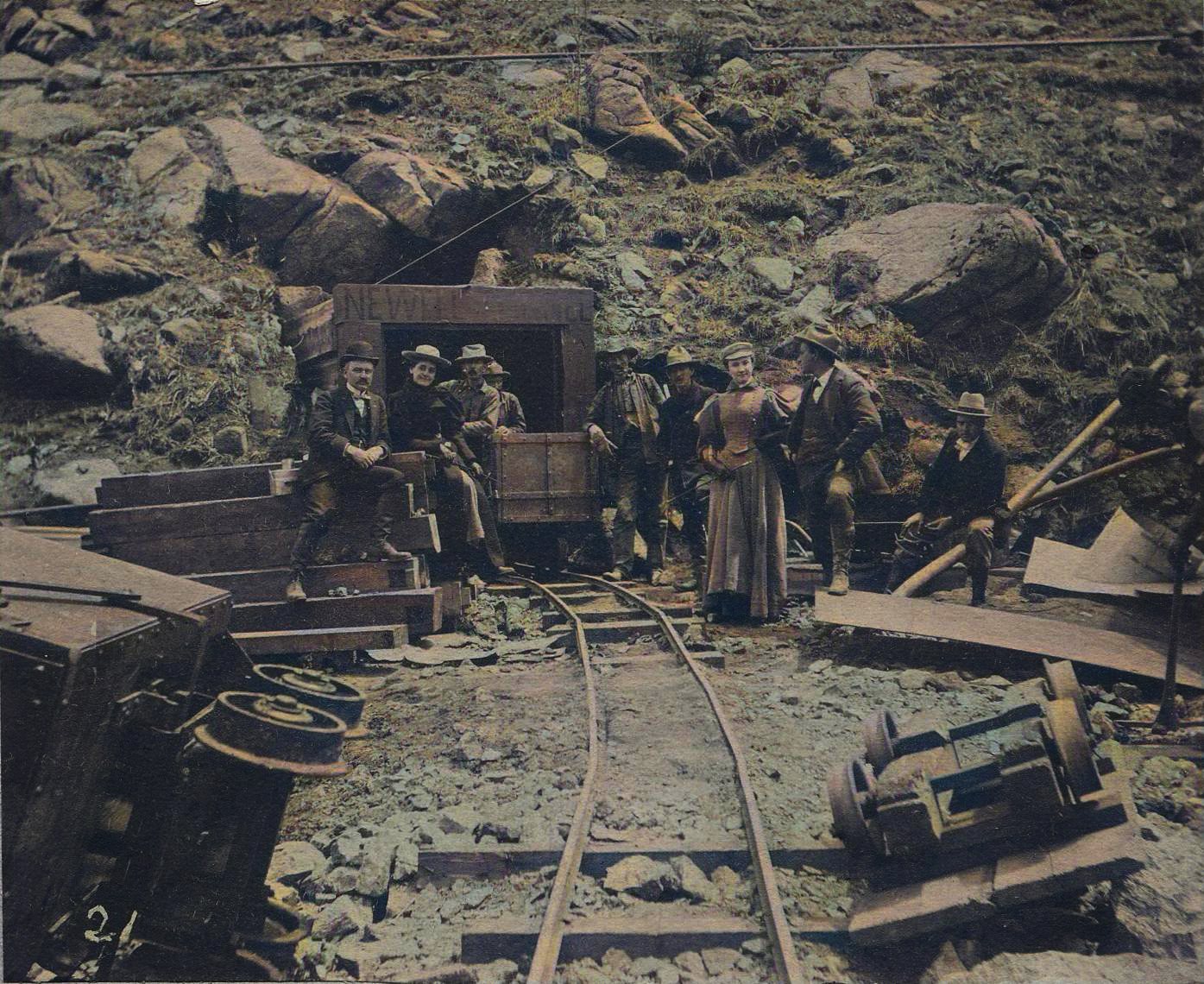 People at the Newell Tunnel, Cripple Creek District
Mr. Newell has never been one of the men whose mining is devoted exclusively to the floatation of shares in some company. He has never hesitated to thoroughly investigate a proposition, and, with the proper showing, to devote his time, money and energies to its exploitation.
For this reason he has not only been a successful man, but he has inspired confidence in himself and his work, and when it becomes known that W. C. Newell stands behind an enterprise, the investing public is never loth to take hold in order to share in profits which are practically assured.
During his career as an operator in the Cripple Creek district Mr. Newell has been at the head of several enterprises of considerable magnitude, all of which he has carried to a successful issue, and upon these enterprises he has built up for himself a reputation as a far-seeing and capable mining man.