The Cripple Creek Times
New Year Edition 1903
(page 93)
Source had no images, but I had one in my collection of the lady that I used
A SUCCESSFUL WOMAN MINE OPERATOR
Wherever the fame of the great gold camp has been carried, the name of one woman mine operator, Miss Mollie O'Bryan, has gone with it.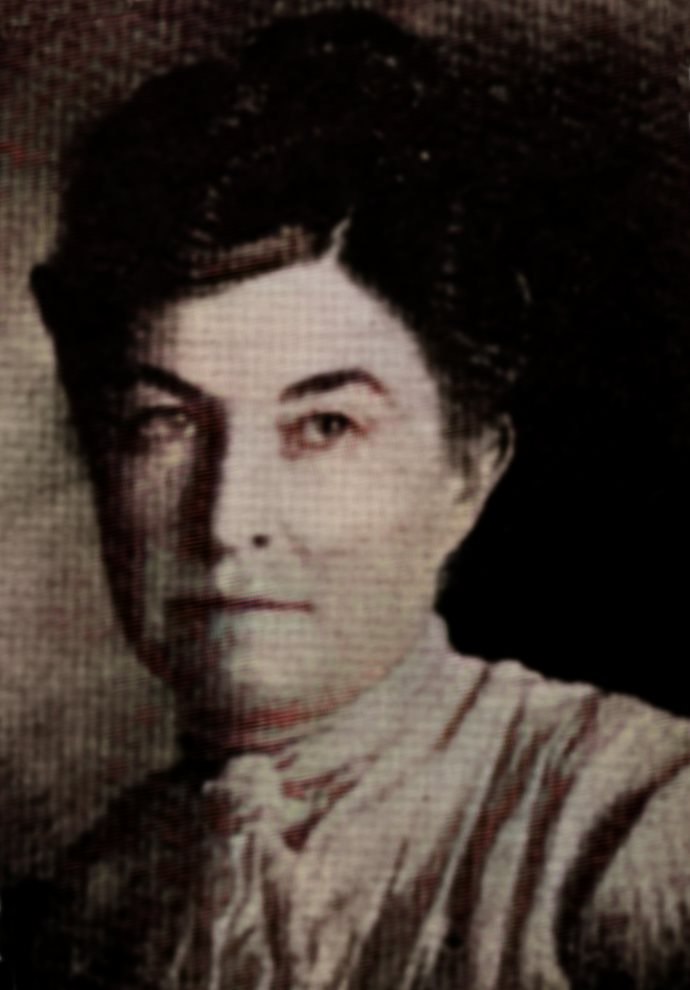 Mollie E. O'Bryan [aka Mollie O'Brien]
Miss O'Bryan came to the Cripple Creek district nine years ago, and ever since her arrival has been identified with its mining interest, taking an active part in the development of the district's mineral resources.
Of singularly good judgment, Miss O'Bryan, whether dealing in stocks or acting as the head of a great mining enterprise, has always achieved a measure of success which has entitled her to rank among the leaders of the mining world.
During the earlier days of the camp, Miss O'Bryan, while working as a stenographer, became deeply interested in mining, and the first money she could spare went into stocks.
With such rare good judgment did she make her investments that it was not long before the brokers began to defer to her intelligence in making investments, and it soon became known that the stock which Miss O'Bryan was purchasing was a good "buy."
Among the first of her investments were Isabella, Damon and Acacia. While Damon was only selling for $5 per 1,000 shares, she bought, placing her investment away for the rise that she predicted.
The brokers smiled at the investment of this girl, but soon the smile was the other way, for Damon began to climb, and it was but a short time before she was enabled to sell her holdings at 10 cents per share.
Her other investments in stocks resulted equally satisfactorily.
Miss O'Bryan was the only lady broker upon the Cripple Creek exchange and her operations during the boom days were highly successful.
Her first mining promotion was the Teutonic Gold Mining Teutonic Consolidated Gold Mines company, and it was one which amply demonstrated her ability as a miner.
Purchasing the ground for $3,500 at 2 o'clock in the afternoon, at 4 o'clock of the same day she was offered $1,500 for her bargain, and within thirty days she was offered $35,000 for the property.
The company being organized, she became its president.
Being director and treasurer of the Juanita company and heavily interested in the New Century, the Transvaal and the Big Four, when those companies were consolidated and the Amalgamated Gold Mining company organized, she became its president and is so ably conducting its affairs that the company gives promise of becoming one of the great mines of the district.
Miss O'Bryan is also vice-president and treasurer of the Little Johnny, of which Hon. E. C. Stimson is president, and she is president of the Gold Bond company.
In addition to her interests mentioned, she holds a considerable acreage upon Grouse and Trachyte mountains beside some heavy investments in the Grand Encampment country.